Body
Become an Advanced Problem Solver
The master's in electrical and computer engineering (MECE) is a non-thesis program focused on developing expertise in one of five key focus areas. Expertise is grown by performing cutting-edge coursework and completing a deeply technical year-long capstone project. The program can be completed in three to four semesters.
Why an MECE?
Why Apply Early?
---

Early decision is not just a way to get an early start on your studies; it's a way to get an early start on your future. Early applicants are given priority, are eligible for top-tier scholarships opportunities and are put in contact with faculty in their area of interest.
---
Learn More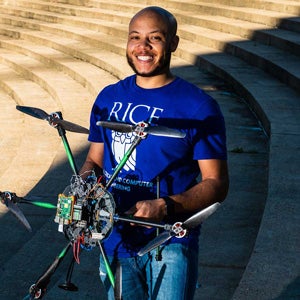 Computer
Engineering
Create the next generation of hardware by designing digital and analog integrated circuits and printed circuit boards.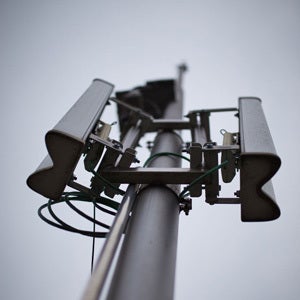 Wireless
Systems
Invent the future of wireless by focusing on any aspect from theoretical foundations to at-scale field trials.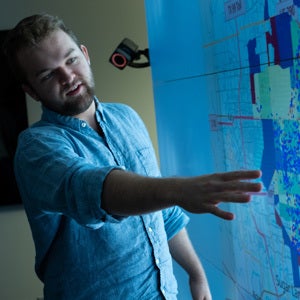 Data
Science
We use digital signal processing algorithms to collect and understand the structure in data, looking for compelling patterns, telling a story.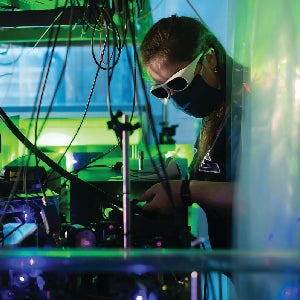 Quantum
Engineering
Utilize cutting-edge photonic, electronic, and magnetic technologies to control quantum materials for quantum computation, simulation, communication, and sensing.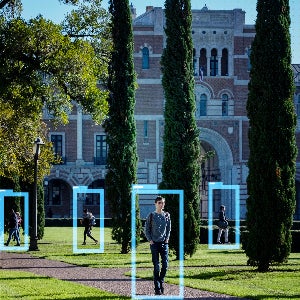 Computer
Vision
Explore cutting-edge algorithms and hardware to perform visual tasks such as object recognition that will enable fully autonomous systems.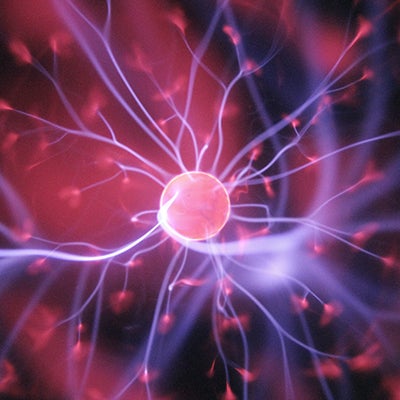 Neuroengineering
Gain a fundamental understanding of coding and computation in the human brain and develop technology that can Improve lives by restoring and extending its capabilities.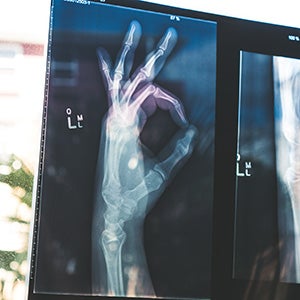 Digital Health
Engage in transforming future healthcare systems by taking part in research that spans the spectrum from early-stage technology development to translational efforts.
Body
MECE Capstone
Capstone projects form the core of the MECE degree by engaging students in the design, assembly, and testing of a state-of-the-art product.
Sign up for an MECE Info Session
---
Body
Have questions that are not related to admissions?
We are happy to chat, just email us!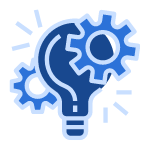 Practical Experience
Real world problems
Access a wide variety of business training and hands-on experience that will improve your engineering professional skills.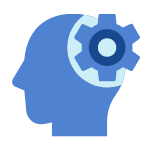 Professional Development
Broaden your soft skills
Combine the practical aspects of engineering with business, management, communications, leadership and entrepreneurship curriculum.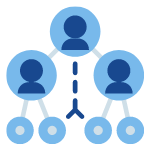 Networking Opportunities
Industry focused
Partnerships and collaborations with leading companies in a wide variety of engineering related fields and occupations.
Body
Engineering Professional Master's Programs
Advance your career by studying at Rice University's top-30-ranked engineering school.